Tammy Ikeoka Marketing and Projects Manager/Transaction Coordinator
Tammy Ikeoka joined The Spouses Selling Houses Team in 2019 and is truly a valuable asset. Having lived in Brentwood for 22 years, Tammy spent the better part of that time raising a family and volunteering for an array of parent club/booster organizations throughout her childrens' education. Tammy originally came on as our Marketing/Projects Manager and has since taken on the position of Transaction Coordinator as well. She is responsible for all of our beautiful print and digital marketing pieces, social media posts as well as email blasts. She knows how quickly technology changes and always remains one step ahead with her creative ideas and engaging marketing. Tammy is instrumental in planning our client events, gathering client reviews, and systems tracking sheets.
Tammy is also our paperwork machine! Taking on the transaction coordinator role, she dove right in with little instruction and learned her position in record time. She manages all reports, disclosures, contracts and addendums of a file until it officially closes. She works closely with escrow/title companies to manage contract timelines and to mitigate any delays in the process. Tammy understands and supports our team's vision at the highest level and keeps us all on task and working efficiently.
Lisa Ingram Buyer Specialist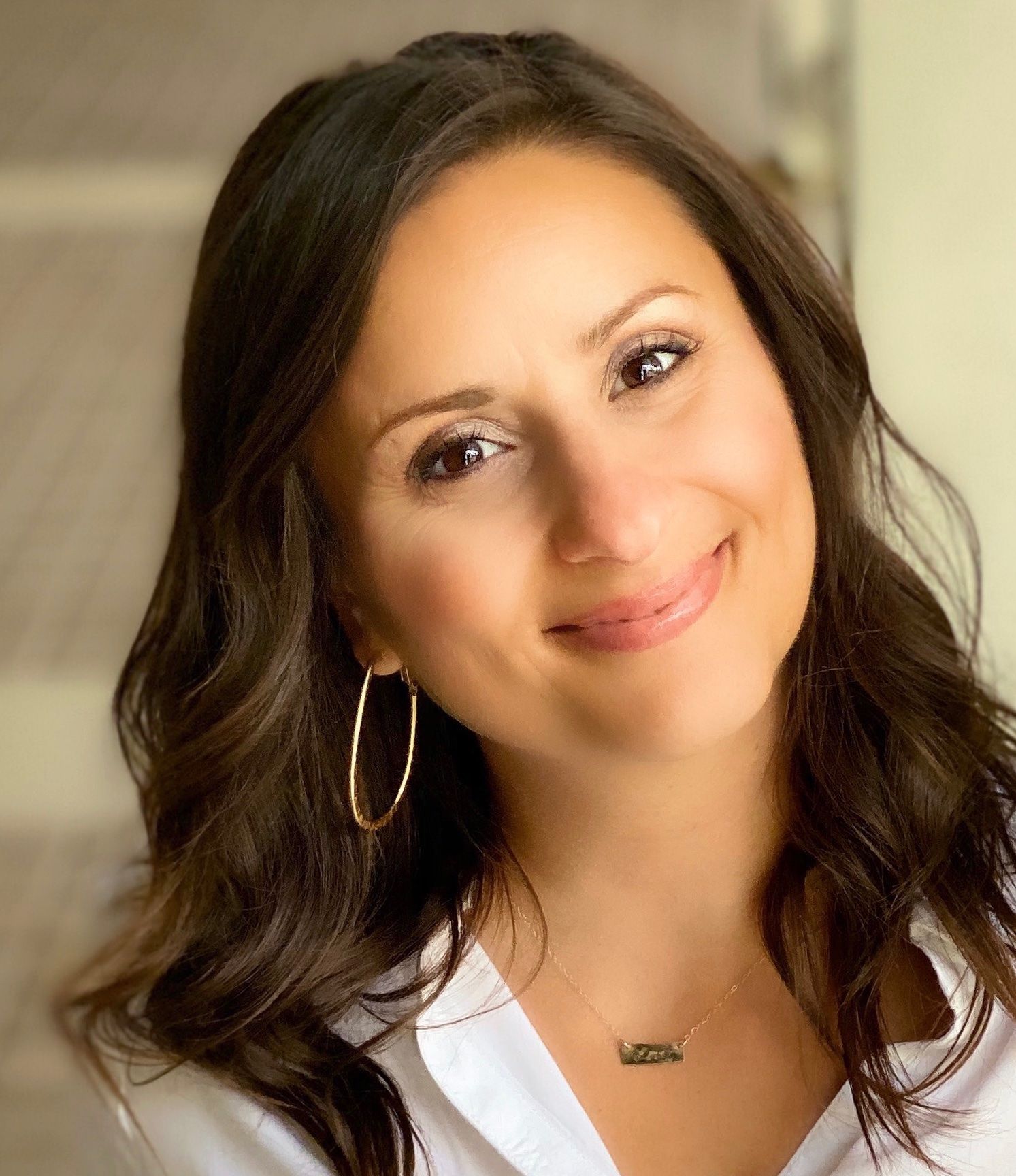 Lisa Ingram joined The Spouses Selling Houses team as a buyer's specialist in 2021. Lisa has been in the east bay since 2002 and worked within the school districts for 7 years. Her love of real estate came naturally having been raised in a real estate family. She learned the ins and outs of a successful agent, watching her dad from the sidelines, and eventually knew this was the career path she was meant to pursue. Lisa has a natural drive in customer service, helping her to successfully navigate the difficult process of finding her clients the perfect home. Her commitment to excellence and market knowledge makes the process a seamless and wonderful experience for her clients. She loves helping people and through her hard work and dedication we know she will be an asset to this team's success and our clients happiness!