Tammy Ikeoka Marketing and Projects Manager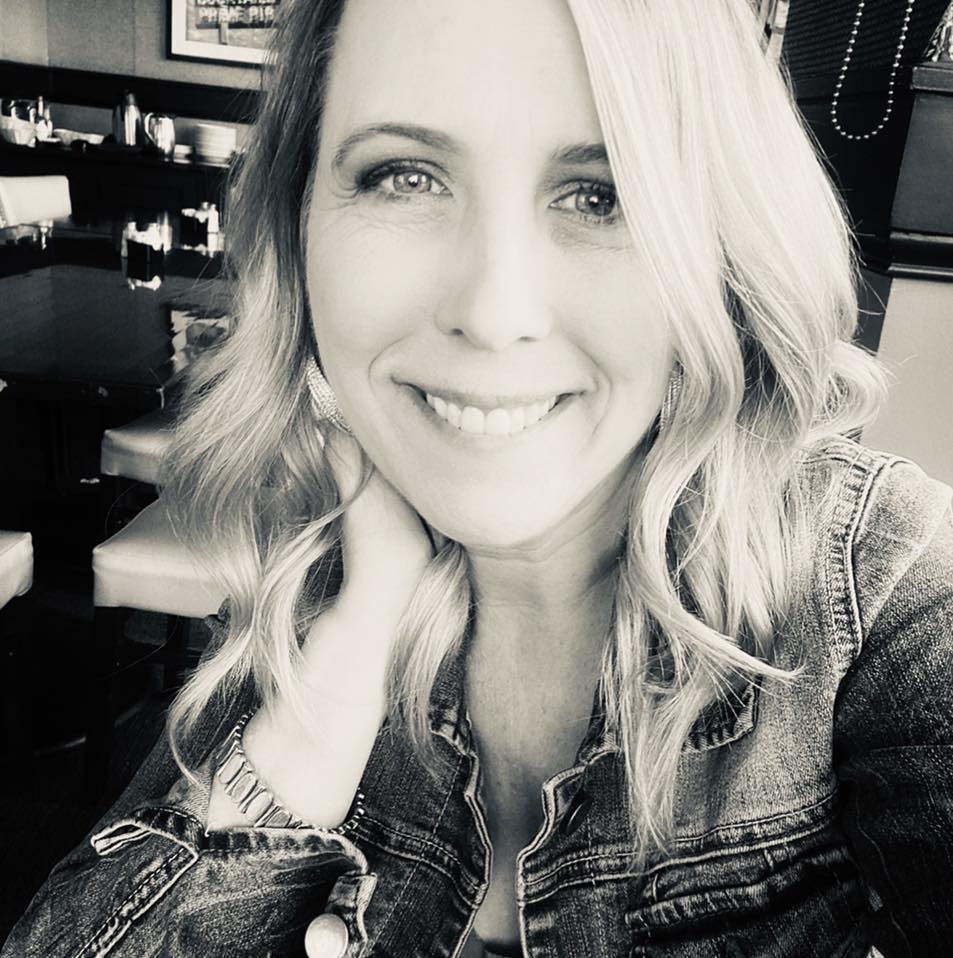 Tammy is truly a valueable asset to The Spouses Selling Houses Team. Tammy is the person responsible for all of our beautiful marketing peices, social media posts as well as email blasts. Tammy designs and creates our weekly "Into the Weekend" Newsletter, flyers, postcards, as well as digital content. She knows how quickly technology changes and always remains one step ahead with her creative ideas and engageing marketing. In addition, Tammy is instrumental in planning our client events, gathering client reviews, systems tracking sheets, as well as keeping us all on task and efficient. Tammy understands and supports our team's vision at the highest level.
Lucy Campos Transaction Coordinator
Lucy is our paper work machine! Her main responsibility is to make sure all the i's are dotted and t's are crossed for every transaction file. She manages all reports, disclosures, contracts and addendums of a file until it officially closes. Lucy also works very closely with esccrow/title companies to manage contract timelines and to avoid mitigate any delays in the process. Lucy ia always smiling and we don't know what we would do without her.